What we do?
We created a platform, where you:
See in
real-time
what exact
goods charities need.
Directly
purchase
and
donate products.
Get
full transparency
on the
delivery
and your
impact.
Partnered Charities
Choose between the
15+ approved charities
for your donation.
Our Mission

Bridge
the gap between
donation supply
and
demand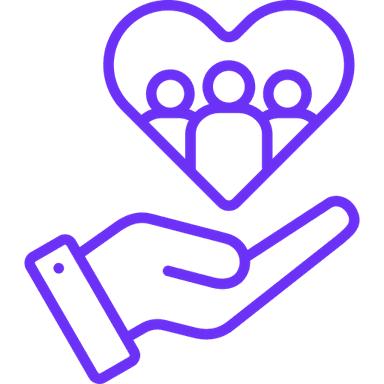 Help people
maximize their impact.
Charities said:

We are very glad that Givelink was created, as now people can reach out and give to us driectly, with safety.
-Genesis Hellas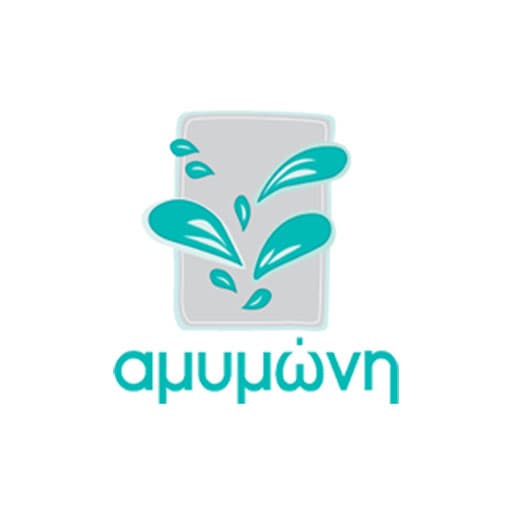 We are particularly delighted to be part of such an innovative idea that connects our real needs with the donors!
-Amimoni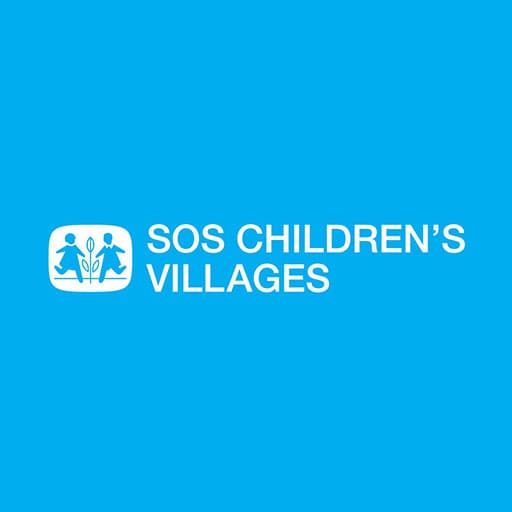 Your application is perfect! Congratulations on your social awareness and willingness to contribute at such a young age!
-SOS Children Villages Greece
How it works
There is no better way to explain than a 1 minute video.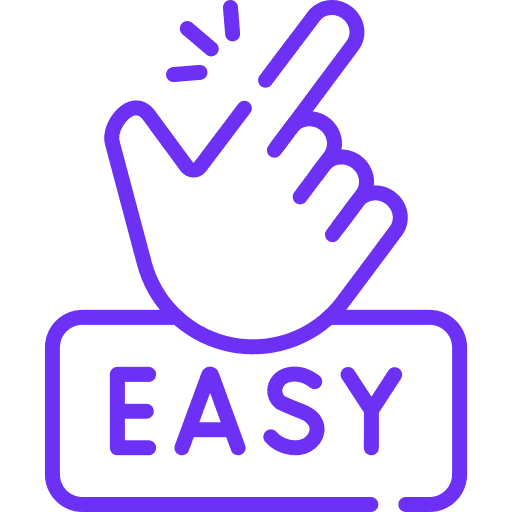 Fast & Simple
Check out the included charities, purchase products need, and stay informed about the delivery process!

Track your donation
Get informed on every step of the procedure, until it reaches your selected charity.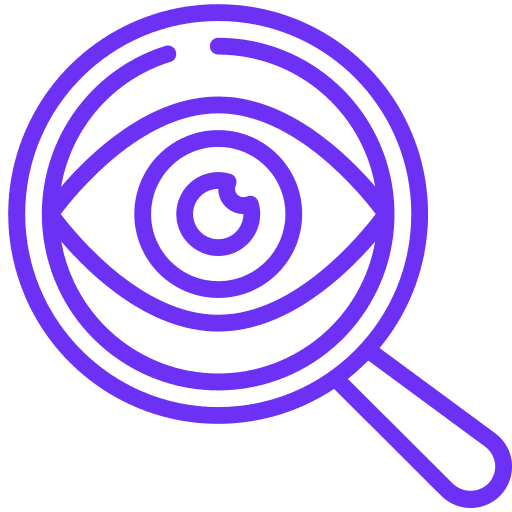 Transparent
You receive a photo from the charitable organization as soon as the products arrive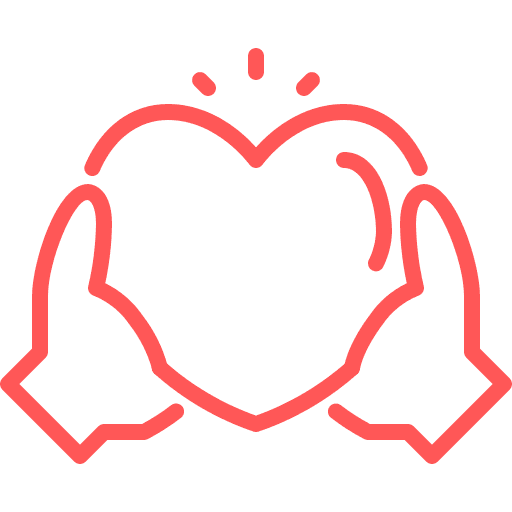 Know your Impact
Get personalized giving statistics regarding your help to charitable organizations through our app..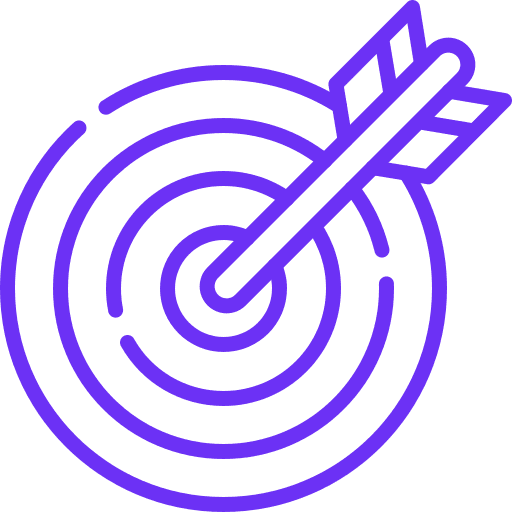 Effective
Make the best possible donation with SmartPick, maximizing the impact of your support!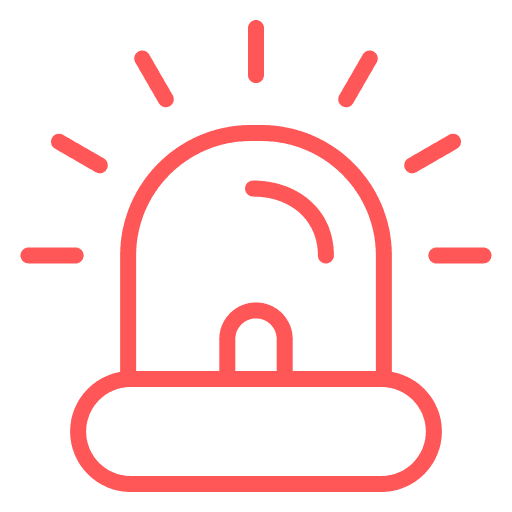 Help in Emergencies
Donate needed goods in cases of emergencies (e.g., natural disasters) with transparency, simplicity and efficiency.
Frequently Asked Questions (FAQs)
Are you a nonprofit organization?
+
What portion of the donation goes directly to the charitable organization?
+
How do I know that my donation goes to legitimate charitable organizations?
+
How is transparency ensured in the donation process?
+
How can I be assured that the products are effectively used by the charitable organizations?
+
Can I choose which specific charitable foundation or organization I want to donate to?
+
What kind of products can I donate through Givelink?
+
How do I know which products to donate?
+
Does Givelink deliver the donated goods?
+
Can I track my donation from purchase to delivery?
+
The Founders
We are a team of university students, dedicated to maximize people's impact worldwide and simplify giving.
Awards

Junior Achievement Greece
Best Greek Student Startup
June 2023


Global Student Entrepreneur Awards
European Winners
April 2023


Global Student Entrepreneur Awards Greece
National Winners
February 2023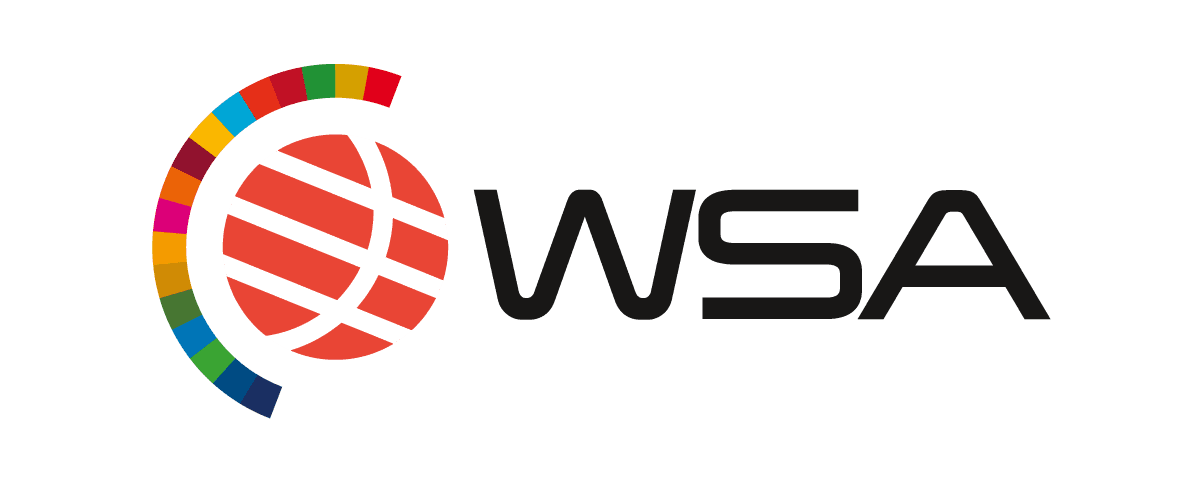 WSA Young Innovators by the UN
European Winners
November 2022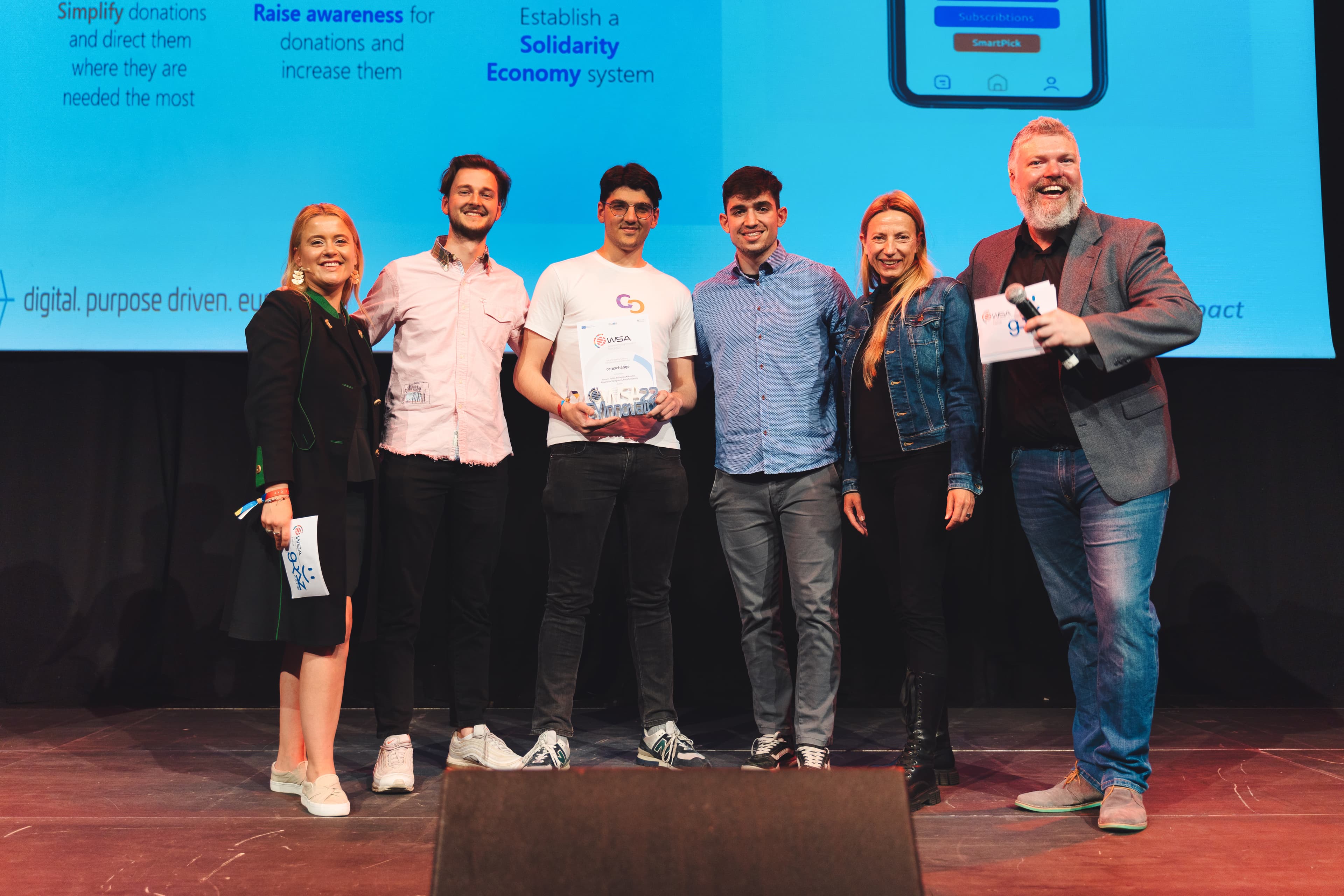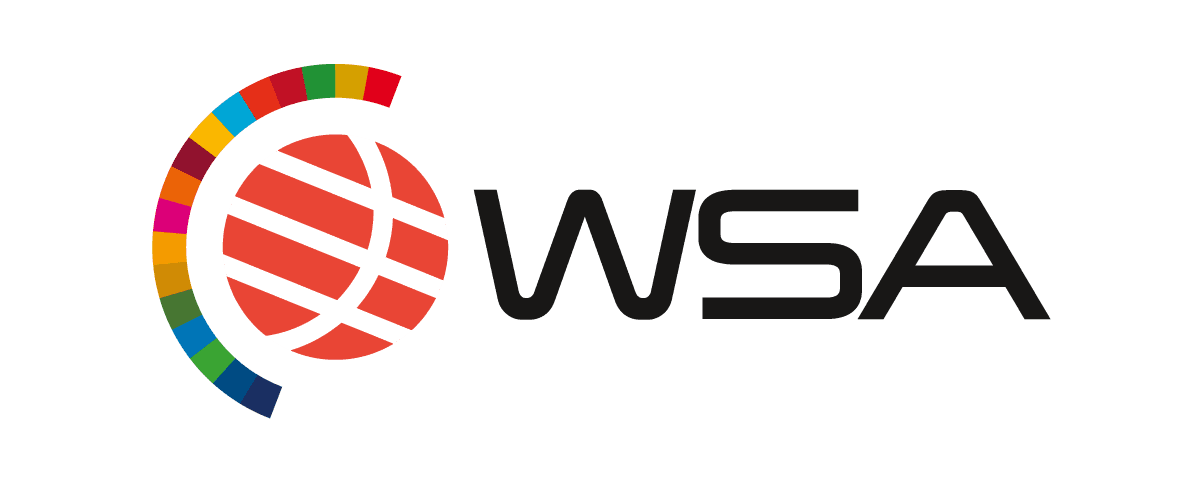 Orange Grove Business Accelerator
Chosen for the accelerator
October 2022

Hult Prize Challenge
European Finalist (Top 6)
March 2021